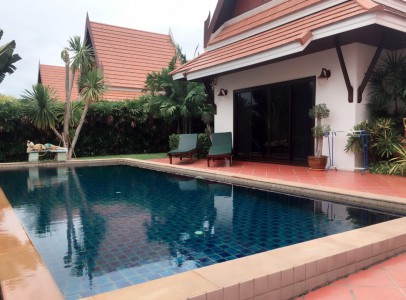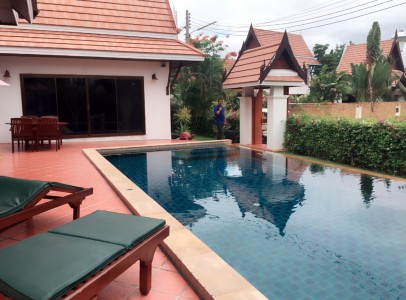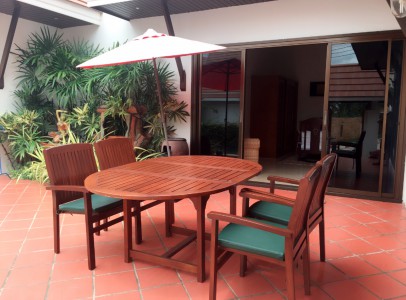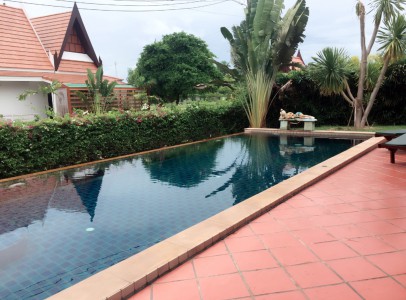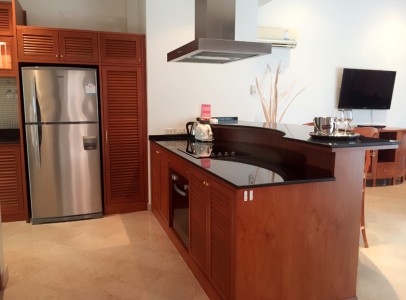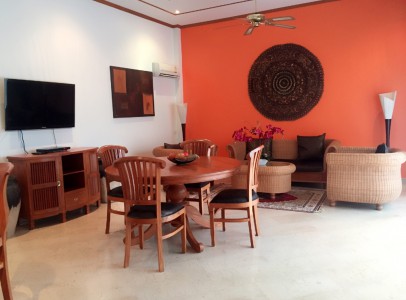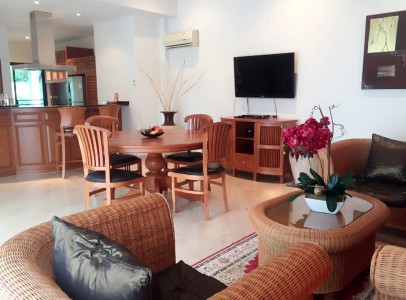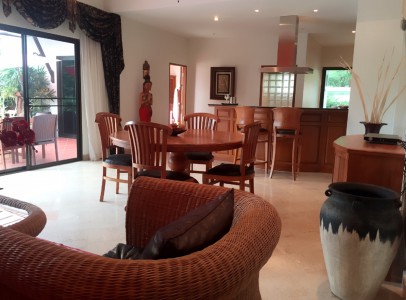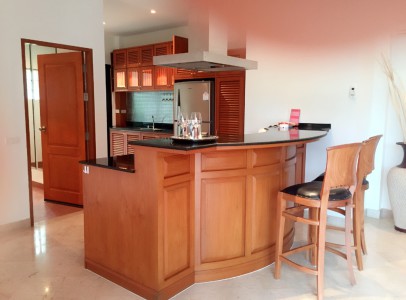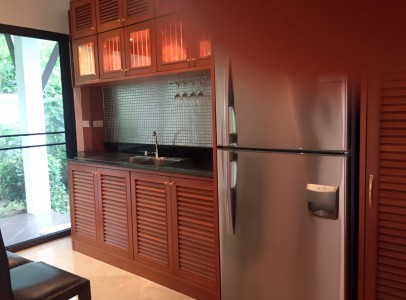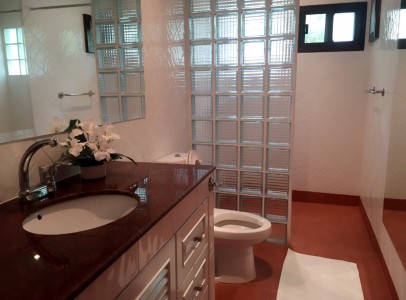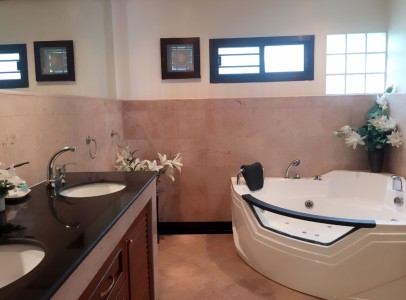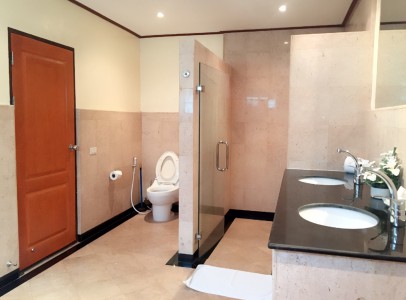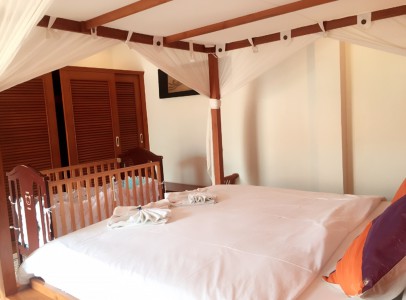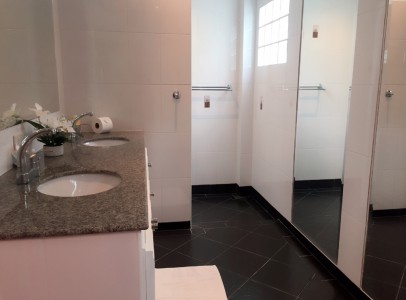 Pool Thai Villa
145 sqm
2 Beds
2 Baths
Furnished
Mortgage
฿6,500
Pool Thai Villa approximate size – 145 square meters is your own private luxury. The elegantly appointed bedroom is open plan and connected to a pool and marble bathroom a Jacuzzi bath, 2 bedroom, 2 bathroom, living room with kitchen.
VIP Chain Resort is Residence Peaceful and has many facilities to enrich your stay in Rayong, relaxing and luxurious at 12 km sandy beach and comfortable.
Only 250 m from the rooms to the beach. Other places nearby are Ma Pim (7 km) and Rayong city (18 km). There are many good excursions and small trips in the area. A really good place for a quiet and relaxing stay for a couple of days or for long-term stay.
---
Agent Info:
Mobile: +6683-00-85277 Office: +6638-652-539